Why should you attend our Seminar / Webinar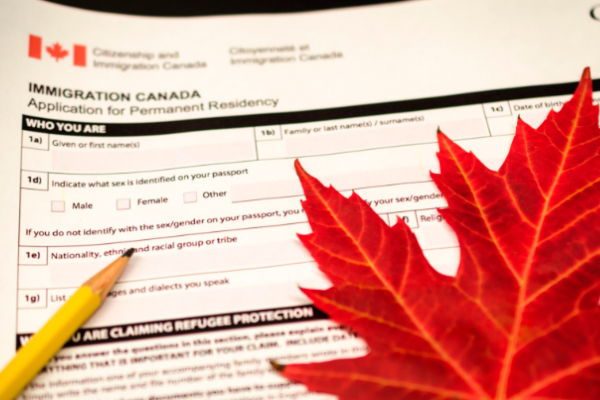 Get the big picture on immigration
Don't rely on hearsay and friends. Get the full picture on immigration for countries like Canada, Australia, New Zealand etc and why these countries are preferred over USA, Europe and Middle East. Understand the PR visa process, requirements like IELTS and how to get a job after PR visa.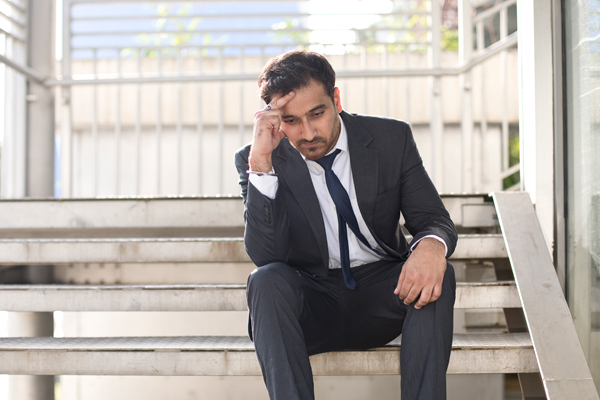 Correct your wrong assumptions
Most working professionals have very wrong assumptions about their future career prospects in India. For example, most think that they will retire in the 60s while the fact is that in private sector in India, you are likely to face redundancy or forced retirement in the 40s. Correct your assumptions in time, or it may be too late!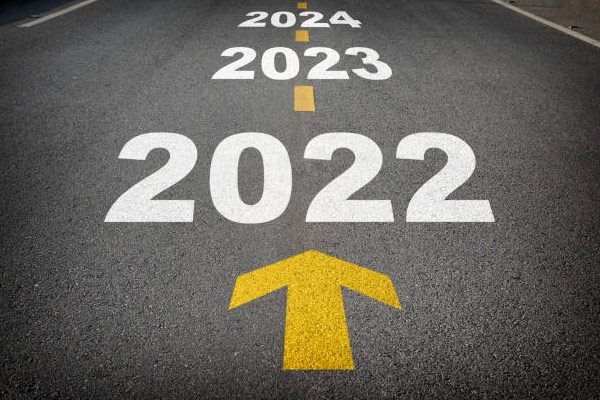 Next year will be
too late!
In immigration, your chances of success decrease every year as age increases. This mechanism is built into the immigration point system. Hence even if you want to consider working abroad after few years, it makes sense to start now. Attend our webinar to understand why.